Who is online?
In total there are 3 users online :: 0 Registered, 0 Hidden and 3 Guests

None

Most users ever online was 144 on Tue May 14, 2019 5:05 pm

Statistics
We have 237 registered users
The newest registered user is SNKirby

Our users have posted a total of 1165 messages in 271 subjects

DFBarracks and DFReload are down

Mon Jul 08, 2019 12:22 am by Baldo_the_Don
DFBarracks and DFReload are down.

Anybody have any intel?

Spamming this to all the forums I go to.


Comments: 8
Merry Christmas to Everyone

Mon Dec 23, 2019 8:56 pm by LoneWolf
Wishing everyone a Very Merry Christmas and God Bless.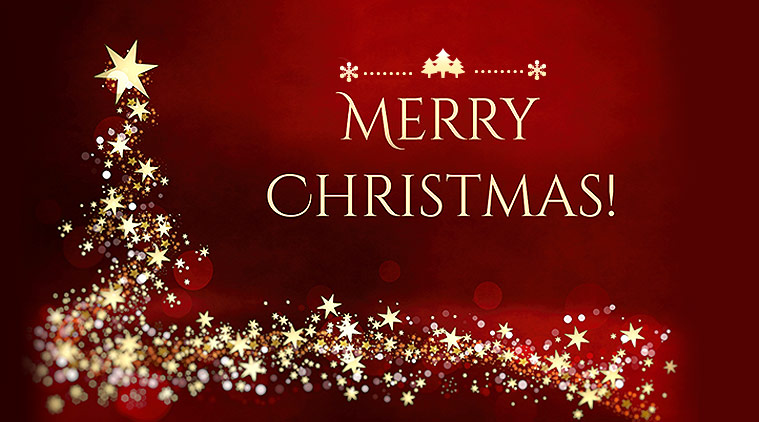 Comments: 3
well now

Sun Jul 14, 2019 2:50 pm by mrjr1969
its only been about 15 years but hello wolf and every one else


Comments: 9
Logging into Forums

Sun Nov 17, 2019 7:08 am by LoneWolf
Anybody else having trouble logging in, I keep getting a script error maybe just on my end dunno.


Comments: 2
Delta Force Elite

Sat Oct 05, 2019 2:33 pm by LoneWolf
Red Jake Studios has been hard at work building a new game based on the Delta Force franchise. RJS presents to you an all-original title that is …

[ Full reading ]
Comments: 0
In Memory

Mon May 27, 2019 9:25 am by LoneWolf
In memory of those who have fallen.


Comments: 0
Back on-line

Thu Feb 28, 2019 4:45 pm by LoneWolf
Back up and running see ya soon.


Comments: 2
Search for Lonewolf

Sat Jan 26, 2019 9:59 am by tedsmelly
Enough time alone LW, come back to the pack. We have a new colouring book and crayons for you. lol

Hope all is good with you and family, see you soon.


Comments: 2
M.I.A

Wed Dec 12, 2018 11:01 pm by LoneWolf
Well guy's I'm gonna be mia for a while, moving tomorrow and gonna be a while before internet is hooked up again,so if ya don't see me for a bit ya know what the deal is. Hopefully not for long.


Comments: 0
Latest topics
» Members with no Activity


by Baldo_the_Don Mon Feb 03, 2020 7:43 pm

» DFBarracks and DFReload are down


by Bones_SoC Sun Jan 19, 2020 2:13 pm

» Merry Christmas to Everyone


by tedsmelly Sun Dec 29, 2019 8:07 pm

» well now


by Bones_SoC Sat Dec 21, 2019 6:27 am

» Logging into Forums


by tedsmelly Wed Dec 11, 2019 6:51 pm

» LW-92 Distant Storm SP Map


by Bones_SoC Sat Oct 26, 2019 8:50 am

» Delta Force Elite


by LoneWolf Sat Oct 05, 2019 2:33 pm

» Tio Mod SP Maps


by LoneWolf Mon Aug 19, 2019 9:50 pm

» SP Tio Mod Map Jungle Bust


by LoneWolf Mon Aug 19, 2019 9:39 pm

» The Gorge SP Tio Mod Map


by LoneWolf Mon Aug 19, 2019 9:32 pm